Smith Electrical Supply has been one of the premier electrical wholesalers in the New York market for over 50 years. Smith is independently owned and operated and is a member of IBEW Local #3, the New York Electrical Wholesalers Association and the AEC. Over the years we have distinguished ourselves from the competition with our huge inventory, attention to detail, customer service and competitive pricing. Our customers have come to rely on us for our knowledge, same day deliveries and overall great service.
Smith Electric Supply has been owned by the Zimmerman family since 1969 and has spanned three generations. The family has been involved in the electrical industry in New York since the early 1900's when Louis Zimmerman worked as a contractor for Con-Edison. Seeing the need for electrical supplies as New York City converted from gas to electric Louis opened Zimmerman Electric on the Bowery in New York City. His son Charles would take over when Louis passed away and the business evolved into one of the first electrical supply mail order catalogs with customers in both north and South America. Charles would sell the business and later retire. Charles ended his retirement when a small industrial supply house in the South Bronx was for sale and he purchased Smith Electric in 1969 and would be joined in the business by both his sons. Over the years the business evolved from servicing the factories in the South to some of the biggest commercial work in New York City. Robert joined the company in 1998 as the third generation at Smith Electric and would launch IELECTRICALSUPPLIES.COM which brought our distribution to a national level.
We supply contractors that do both commercial renovation and new construction. Here is a list of some of the jobs we have supplied.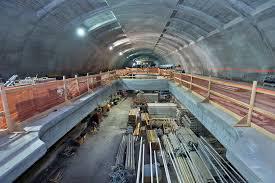 2nd Ave Subway construction. We have supplied the Hot Dip Kindorf for the and other supplies for the construction of the 2nd Ave Subway line.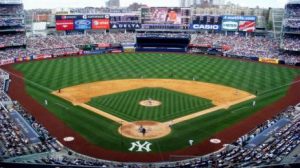 We supplied various contractors in the construction of Yankee Stadium and still supply for the daily electrical maintenance.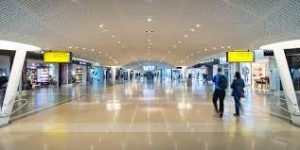 During the Construction of the Jet Blue terminal at John F Kennedy airport we were the exclusive Thomas and Betts Color Key Pin Adapter supplier.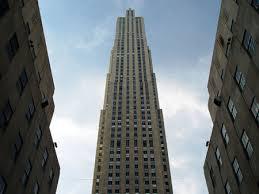 We deliver daily to 30 Rockefeller Plaza to contractors that are doing both maintenance and renovation work.

We reached a national level when we launched IELECTRICALSUPPLIES.COM in 2012. Customers on the web found us and received the same great service our local customers have come to know. We have since supplied Oil Rigs in the Pacific Ocean, hospitals in Wisconsin and Data Centers in Atlanta just to name a few.